AI Powered PR Software To Crush Your Outreach
PR Specialists: Find and pitch relevant journalists faster than ever before.
Get featured in press
Press mentions and backlinks
Try it risk free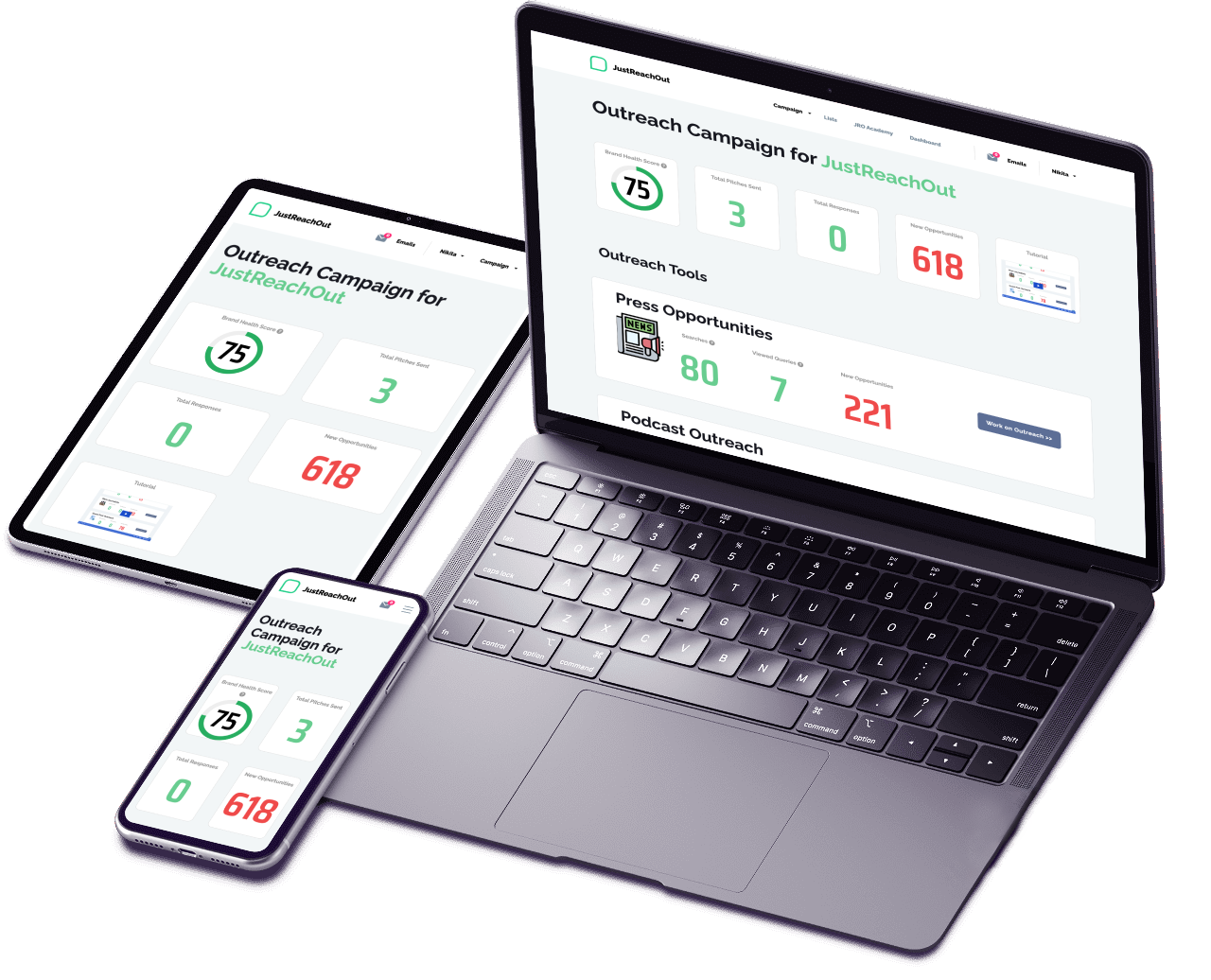 See How JustReachOut Has Helped other PR Specialists Crush Their Media Outreach

"We got two press mentions in the first week"
In just the first week of using JustReachOut we got two press mentions in well respected publications! I highly recommend JustReachOut for anyone looking to gain exposure.
"JustReachOut has over delivered"
JustReachOut has over delivered and exceeded our expectations when it comes to PR tools. If you're seeking exposure or publicity for your company, JustReachOut is the best in business.

"In just a few months we 3x-ed our traffic"
In a matter of just a few months we 3x-ed our traffic through PR outreach as we built relationships with Mashable, Lifehacker, Forbes, Gizmodo and others.
JustReachOut can help your business...
Crush Your Content Marketing
Is your content marketing producing the results you want? Getting authority backlinks pointing to your blog posts will increase your rankings faster than anything else.
Building Your Brand Awareness
Our broken link building tool and podcast / guest post outreach tools will help you get awesome authority backlinks that will boost your brand trust with Google.
Consistently Grow Your MRR
With brand mentions from dig publications and consistent authority backlinks from podcasts and other relevant blogs you'll be amazed as your rankings fly to the top of Google.
Outreach Software That Will Actually Help Your Clients Get Amazing Press
Find and pitch journalists with ease
Database of 700k+ journalists
Schedule automatic follow ups if they don't respond
Manual verification of email addresses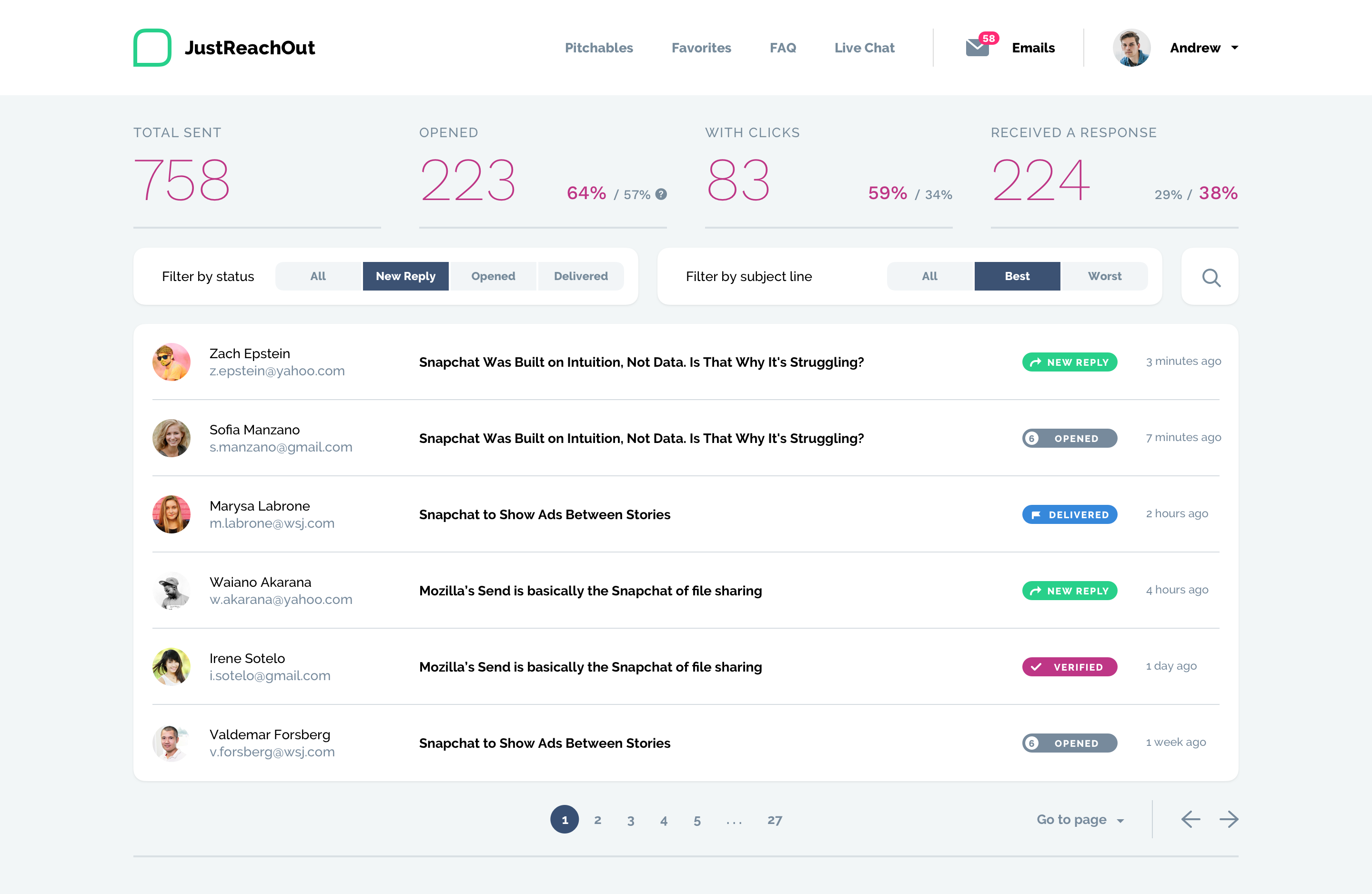 Easily get legit press mentions for your clients
Instantly find journalists who are looking for quotes from experts.
Opportunities come from 6 different major sources
Opportunities update all day, every day.
Get featured on big podcasts
Grow your audience super fast.
Become a thought leader in your niche.
Get backlinks from each show you are booked on.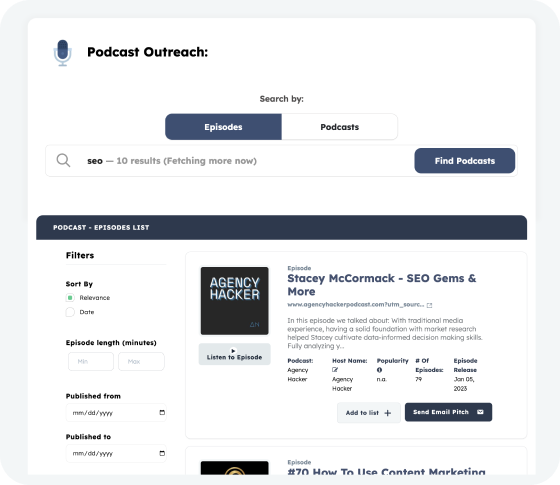 Get authority backlinks fast
Quickly find broken links in your niche.
Get backlinks on established blogs.
Rise in Google results faster than ever.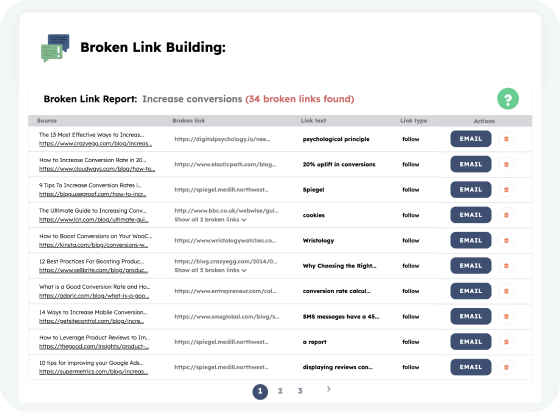 Get in depth journalist contact info
Get all email addresses for each journalist.
See how responsive each journalist is.
Easily reach out to journalists who are likely to respond.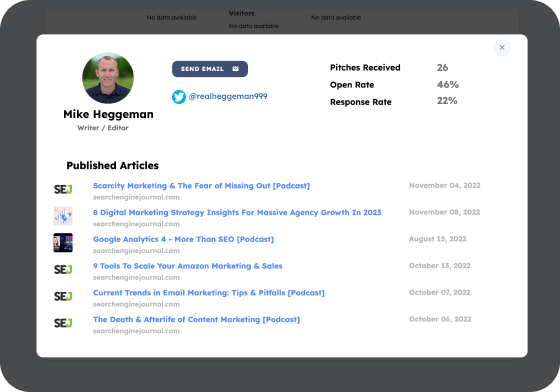 AI for PR integration will 10x your workflow
Use AI to create personalized pitch emails for any journalist in seconds
Break the ice with journalists without having to read their articles.
Get instant summaries of all articles.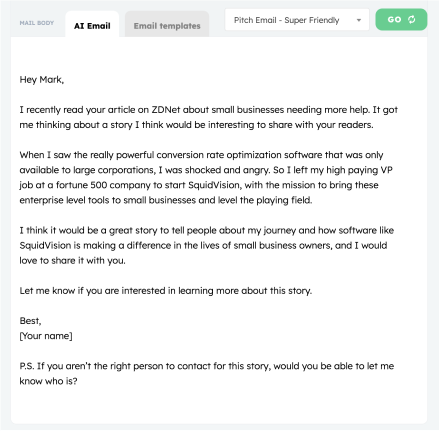 Get Started In 3 Easy Steps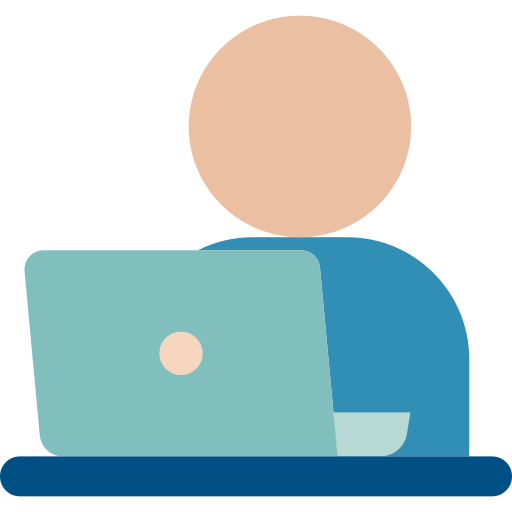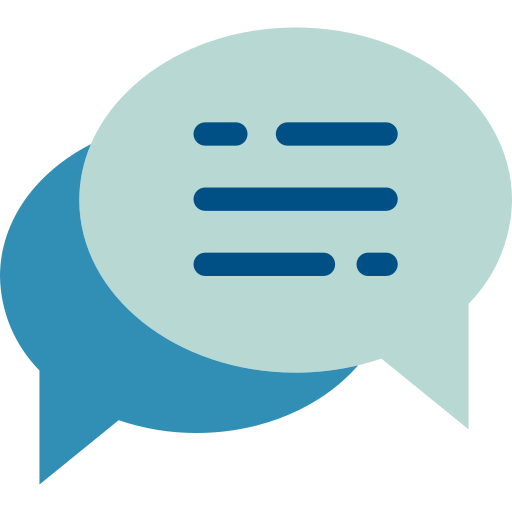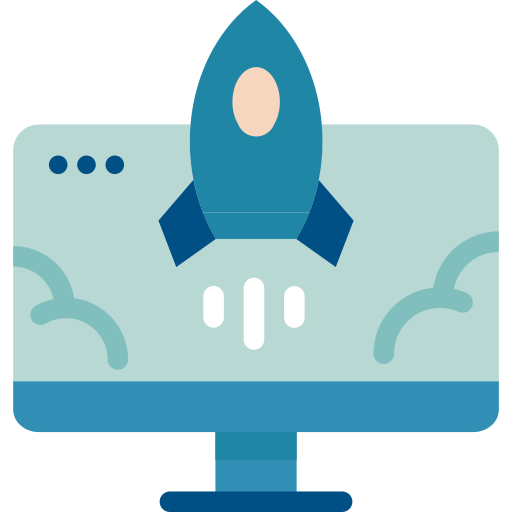 Start Growing Your Client's Brands Now
Sign up now and start getting press mentions today!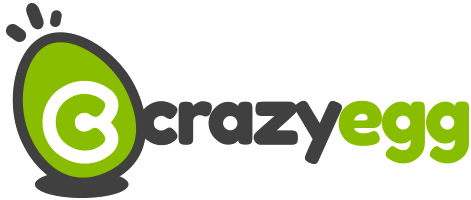 "JustReachOut is simply perfect tool"
JustReachOut is simply the perfect tool to finding relevant editors at publications and contacting them.

"In just 3 weeks our growth rate tripled"
Just three weeks into executing my PR strategy, our growth rate more than tripled. We've been featured in a lot of local media including KCTV Channel 5, KCL Live TV and a lot of traditional press as well. Could not be happier with the results.
"If you want results I recommend JustReachOut"
If you want to get results, I would recommend JustReachOut. The tool makes finding and pitching journalists an absolute breeze.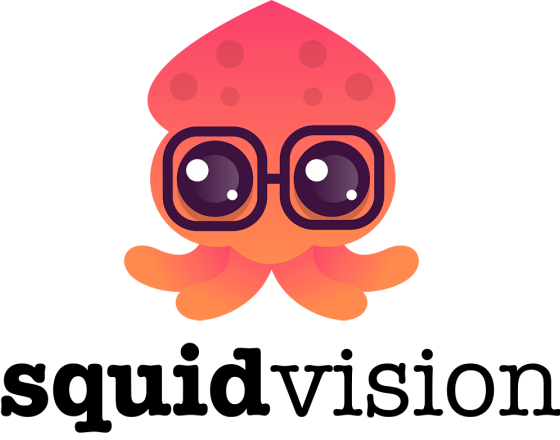 "This one tool is worth more than the price of the subscription."
We've sent out about 20 responses to pitch requests and we've already landed links from Zapier, ASU and Hotjar among others.